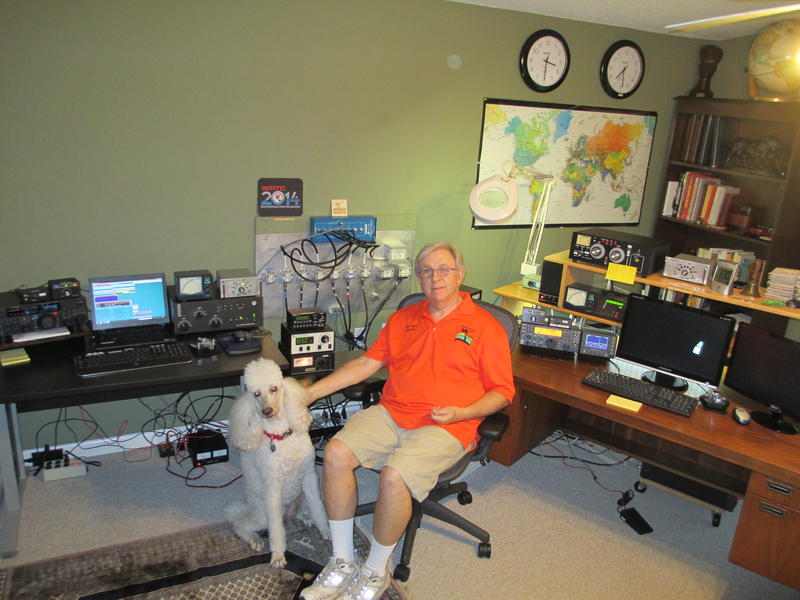 K5KG sera QRV ce week pour le Florida QSO Party et recherche des stations suisses. Comme ça se passe pendant le H26, pour le Florida QSO Party, l'échange est RS(T) + DXCC prefix (59HB) il peut être intéressant de donner les 2 rapports pour rendre valide le QSO pour les 2 contests… Echange de bons procédé où tout le monde y gagne…
Info: mail de K5KG via HB9ARF et HB9DVD:
Many mobiles and other fixed stations will be QRV this weekend in the Florida QSO Party.  We will be looking for HB QSOs as multipliers on both CW and SSB.  Please ask your stations to be on the lookout for us.
 73, George, K4KG/m in the FQP. Photo: K5KG (QRZ.COM)